MX450
Compact intermittent motion vertical packaging machine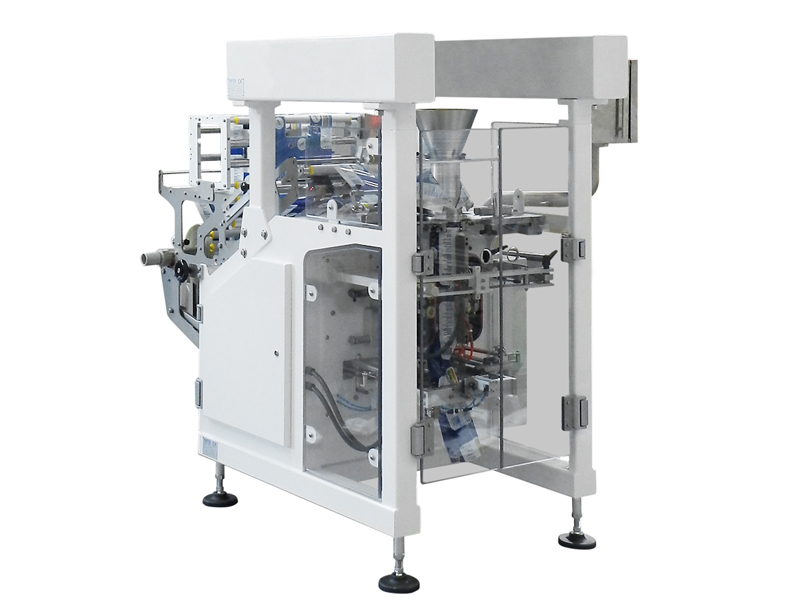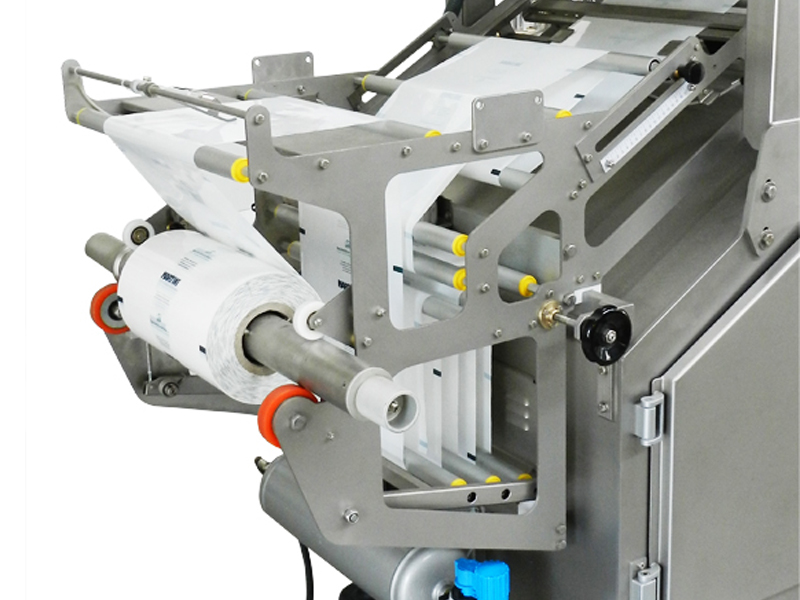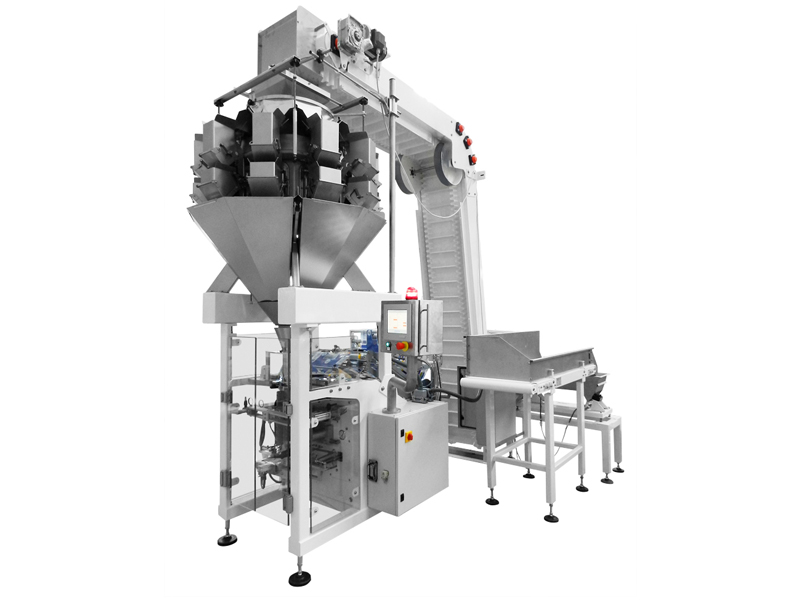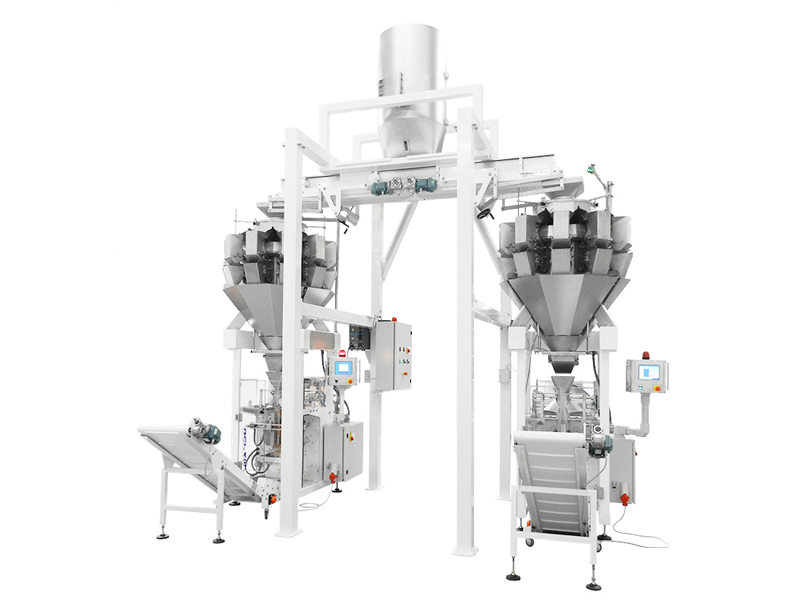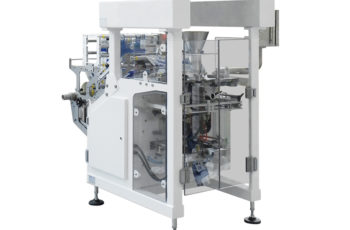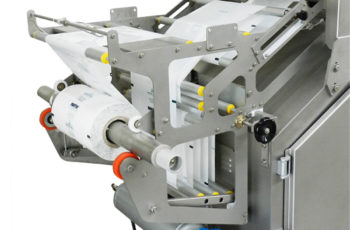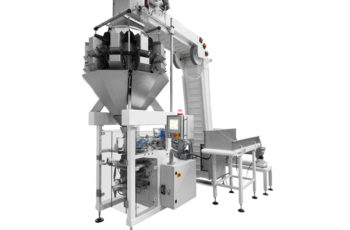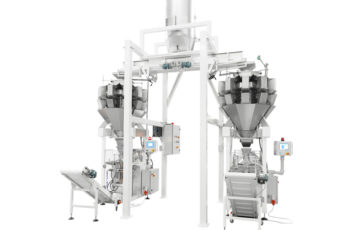 Martini srl, with 40 years of experience in the packaging field, proposes a model of intermittent motion packaging machine with compact dimensions, suitable also for small or medium-sized factories with reduced production space.
MX450 is suitable for packaging pasta and snacks as well as products with unique features such as particular types of fragile pasta.
MX450 can be combined with a Martini weighing system, forming a compact and high performance packaging system operated by all in one coloured touch-screen control panel.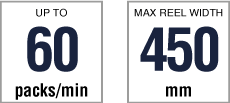 The images shown are indicative and represent a demonstration version of the machine. The sales version presents a product outlet conveyor and a protection tunnel adequately conformed according to current European regulations.
Technical details
Steel frame (painted or stainless steel).
Suitable for the use of heat-sealable film reels, lap seal or fin seal.
Film unwinding by means of motorized pulling belts.
Pneumatically driven sealing units.
Film unwinding unit equipped with encoder.
Ethernet and USB ports for production statistics, product and machine setting and configuration retrieval.

Available in both INOX and painted steel.
Bags this machine can make
Products this machine can deal with