MLS30
Horizontal weighing and packaging system for special long-cut pasta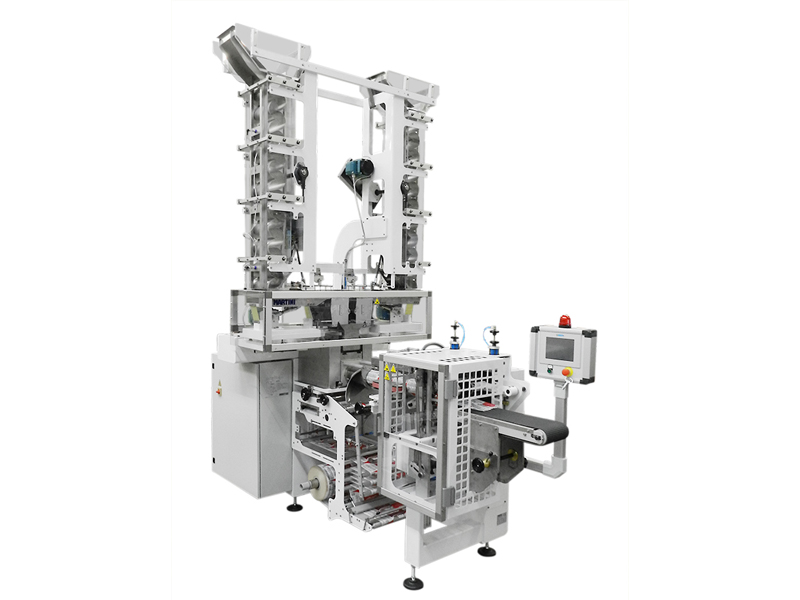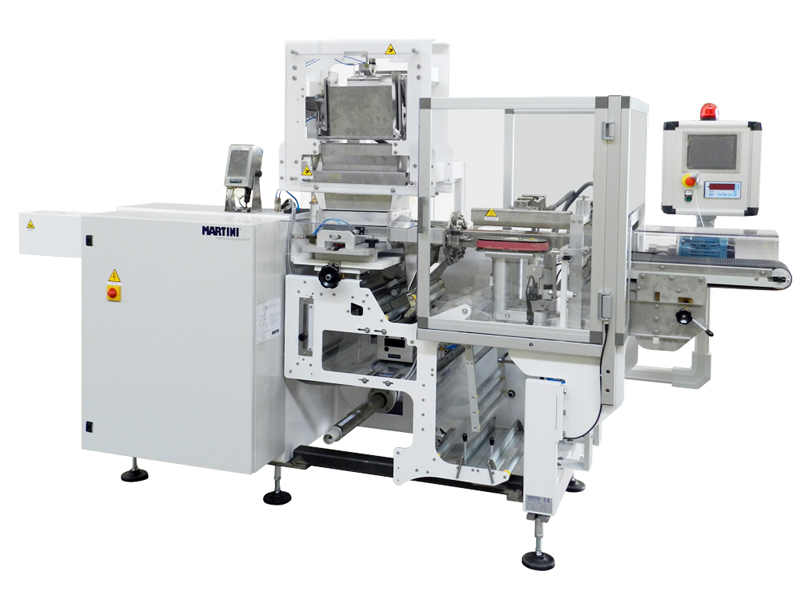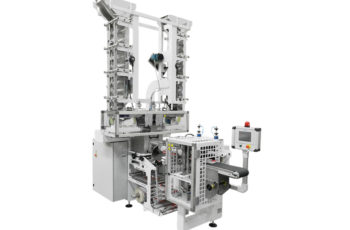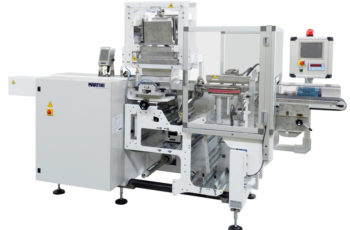 Martini srl proposes the MLS30, a packaging solution to aid customers that produce special long-cut pasta shapes. This model, in fact, thanks to particular precautions studied by our technicians and thanks to years of experience in this sector, allows to pack special formats such as long-cut pasta with bow or reginette.
MLS30 integrates a weighing system specially designed to ensure a constant flow of product and a "gentle" treatment for the pasta.
Respect for tradition is combined with cutting-edge technology with a control panel that integrates the controls of both the packaging machine and the dosing system, making the configuration even simpler.
The images shown are indicative and represent a demonstration version of the machine. The sales version presents a product outlet conveyor and a protection tunnel adequately conformed according to current European regulations.
Technical details
Pasta shapes with length between 245 and 265mm and with a diameter between 1.2 and 4mm.
Integrated feeding system.
Volumetric scale with microprocessor control.
Pressing/forming unit that allows to collect the product very quickly and convey it to the sealing units.
Hot bar sealing units with pneumatic motion suitable for thermo-sealable films.
Bags this machine can make
Products this machine can deal with