MLI60
Horizontal weighing and packaging system for long-cut pasta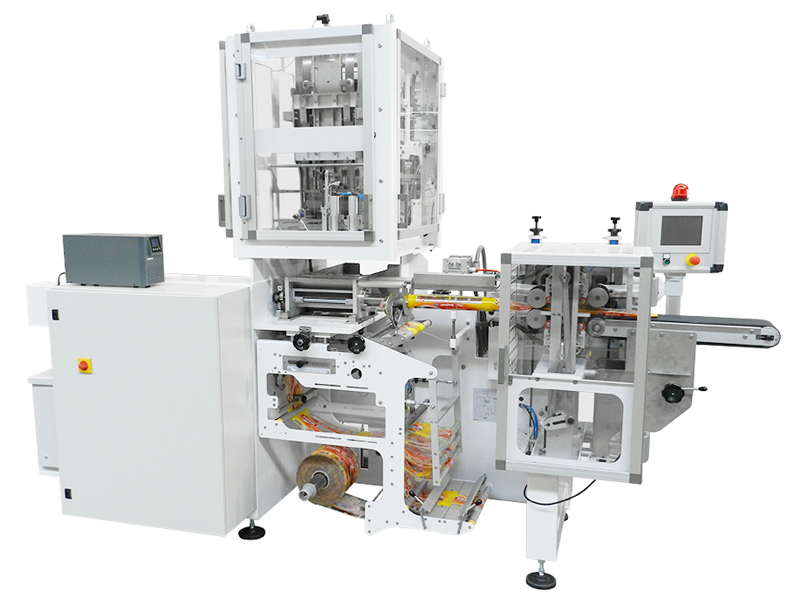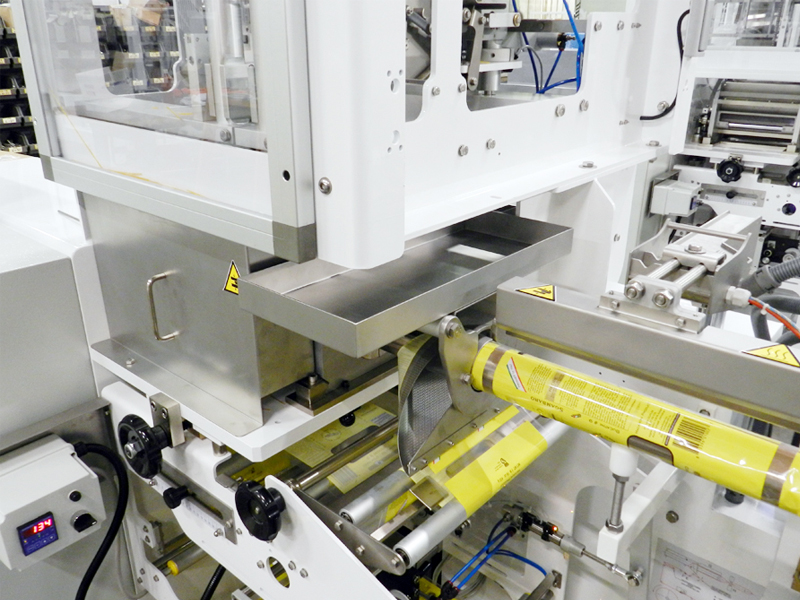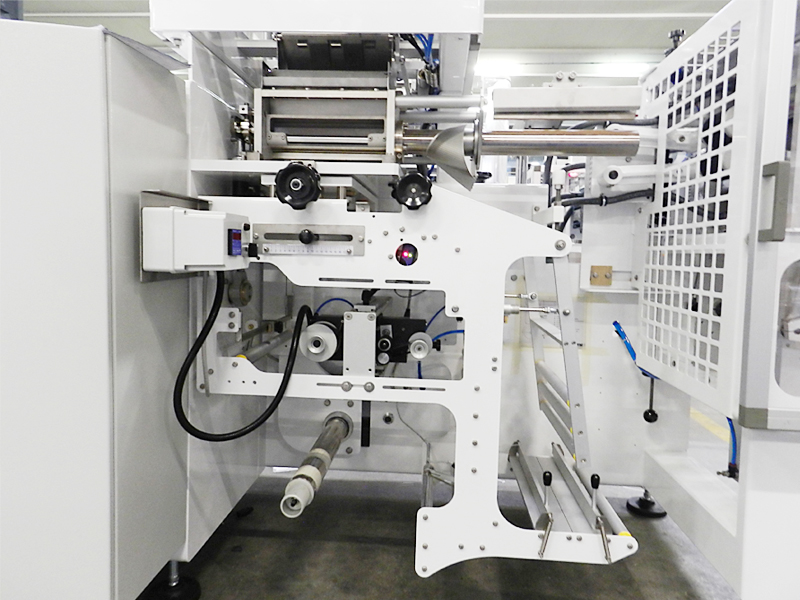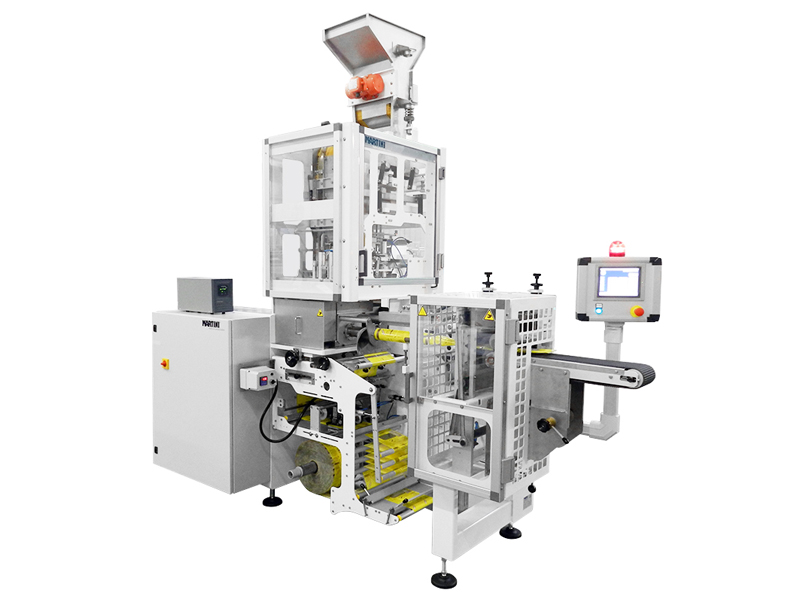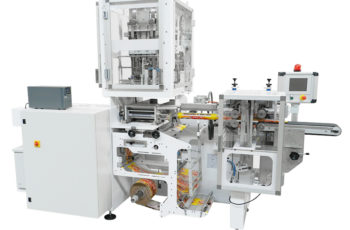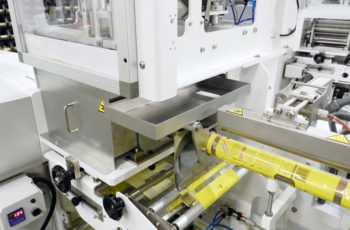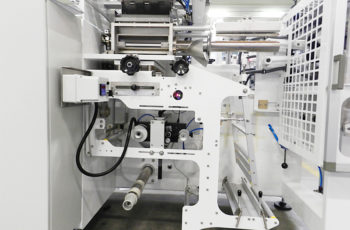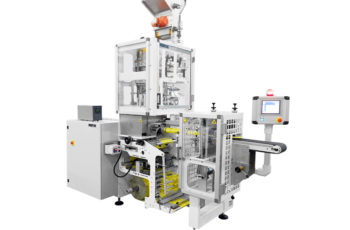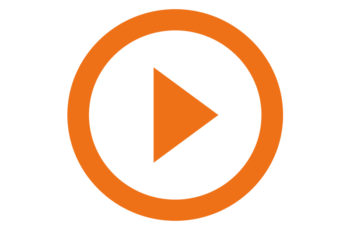 Martini srl offers the intermittent motion horizontal packaging machine model MLI60, a compact and reliable packaging solution for long-cut pasta.
Thanks to the integrated weighing system and the reduced dimensions, MLI60 is easily installed even in a limited space. The control panel integrates the packaging machine and the dosing system, making the configuration more simple.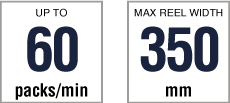 The images shown are indicative and represent a demonstration version of the machine. The sales version presents a product outlet conveyor and a protection tunnel adequately conformed according to current European regulations.
Technical details
Pasta shapes with length between 240 and 270mm and with a diameter between 1.2 and 4mm.
Integrated feeding system.
Volumetric scale with microprocessor control.
Pressing/forming unit that allows to collect the product very quickly and convey it to the sealing units.
Hot bar sealing units with pneumatic motion suitable for thermo-sealable films.
Bags this machine can make
Products this machine can deal with