UNICA700
Multi-format continuous packaging machine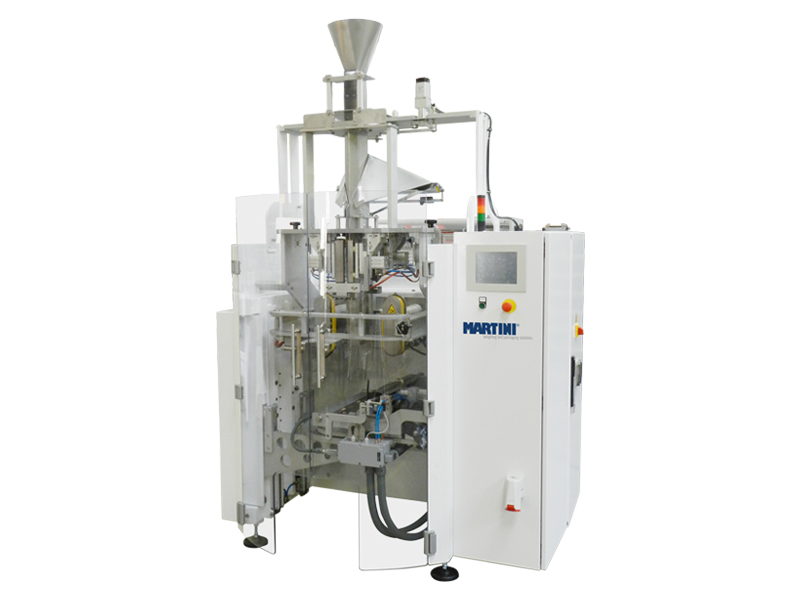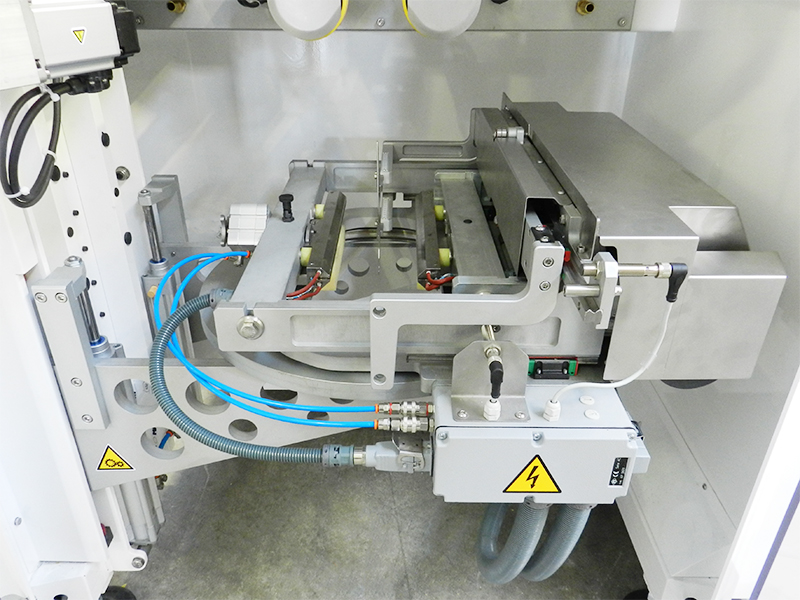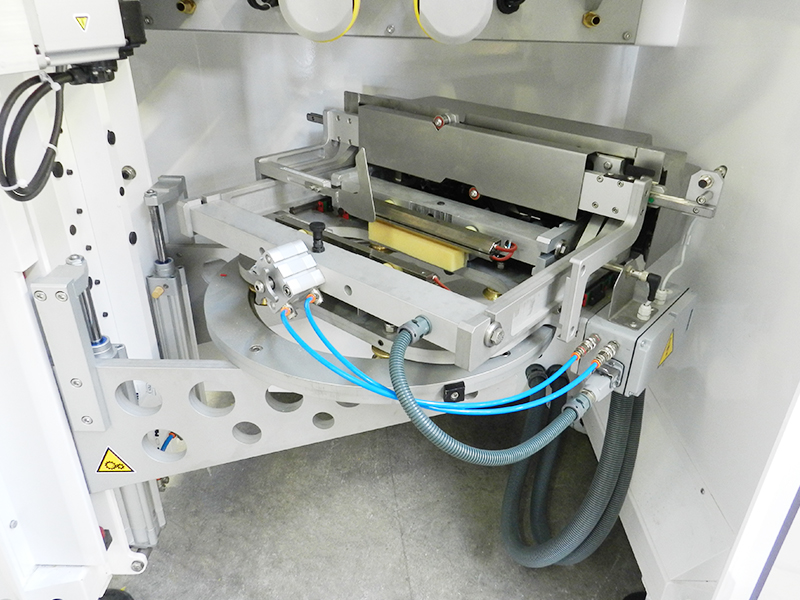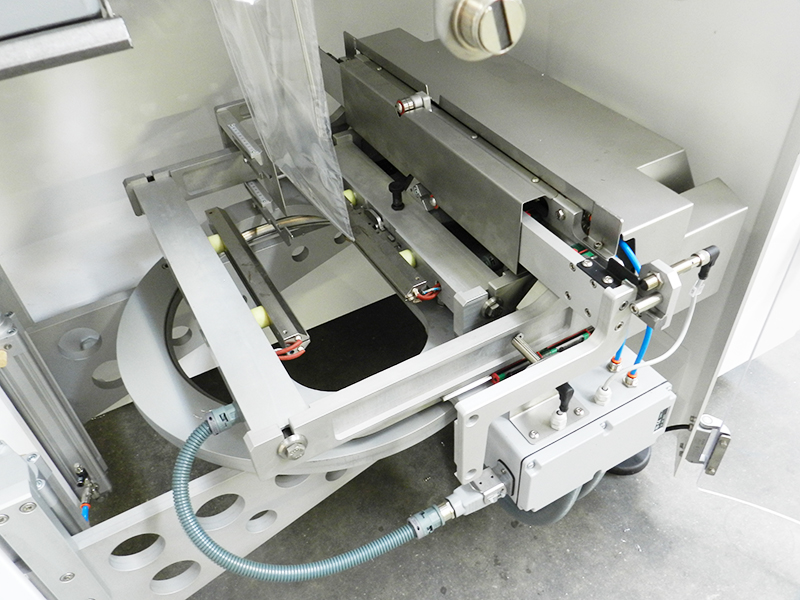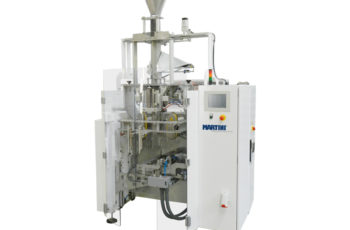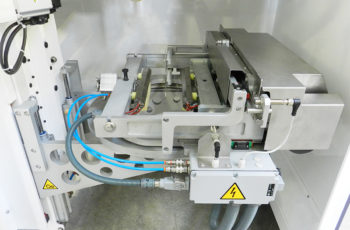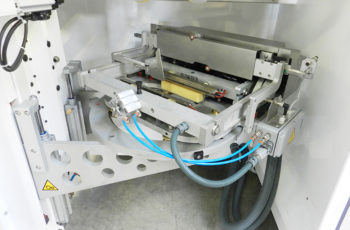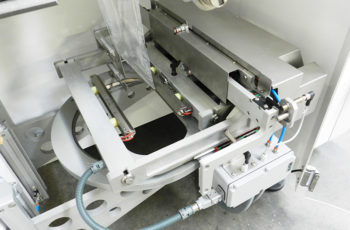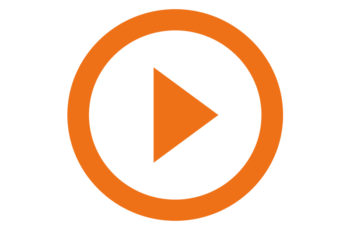 Always meet customers' requirements. This has distinguished us for more than 40 years. From this continuous exchange and the technological experimentation of our technicians UNICA700 comes out!
5 bag formats in a single machine: pillow, square bottom, four seals, doypack® and flexcan®.
We've made the format change even easier, reducing downtimes drastically. Now with few simple steps it will be possible to re-configure the entire machine. To a new generation "box motion" movement we have integrated a special circular mechanism that allows the horizontal jaws group to rotate of 90°. Nothing could be simpler! Through a completely renovated touch-screen panel it is possible to change the recipe with a few taps by setting the correct bag size automatically and to have the complete control of the machine.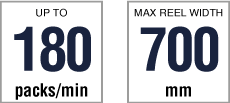 The images shown are indicative and represent a demonstration version of the machine. The sales version presents a product outlet conveyor and a protection tunnel adequately conformed according to current European regulations.
Technical details
Continuous or intermittent motion.
Vertical movement of the horizontal jaws controlled by a linear motor.
Opening and closing movement of the horizontal jaws by means of a brushless motor.
Horizontal jaws group with rotation of 90°.
Easily repositionable and replaceable vertical sealing group.
Available also with double reel holding shaft.
Gravity device for the film tensioning with pneumatic spring, controlled by a linear transducer, complete of stroke end photocells.
Film automatic motorized lateral centering, driven by two optical fibres which detect its position.
Machine automatic stopping device with magnetic sensor, activated when the film reel ends.
Film traction by a vacuum pump and perforated belts driven by a brushless motor.

Available in both INOX and painted steel.
Bags this machine can make
Products this machine can deal with