MLV130
Flow-pack for long-cut pasta with dosing unit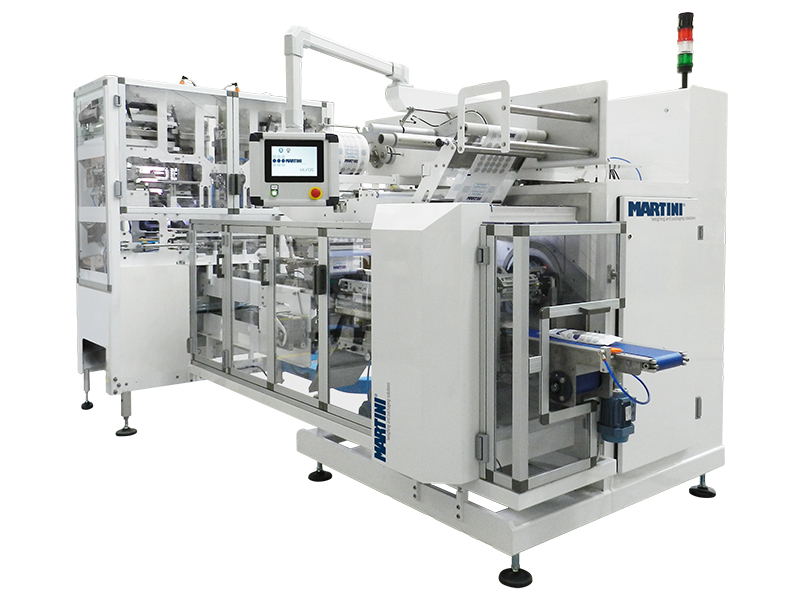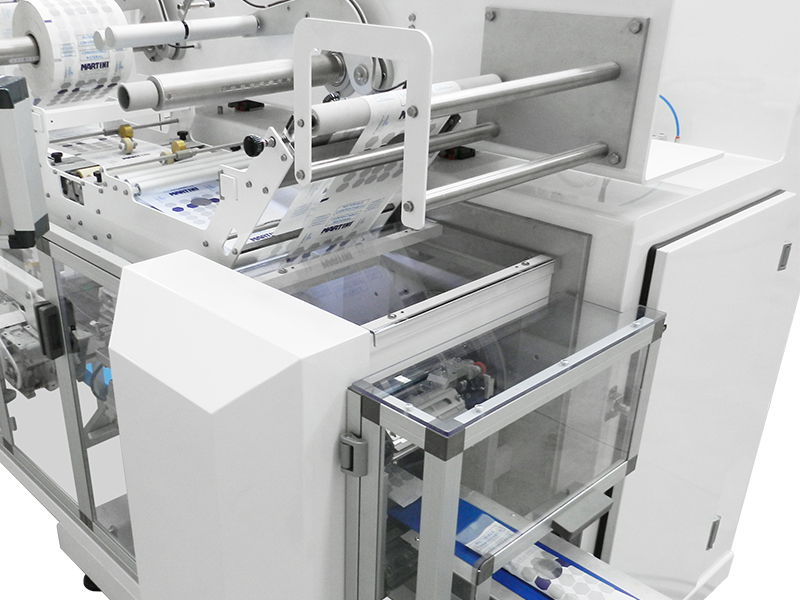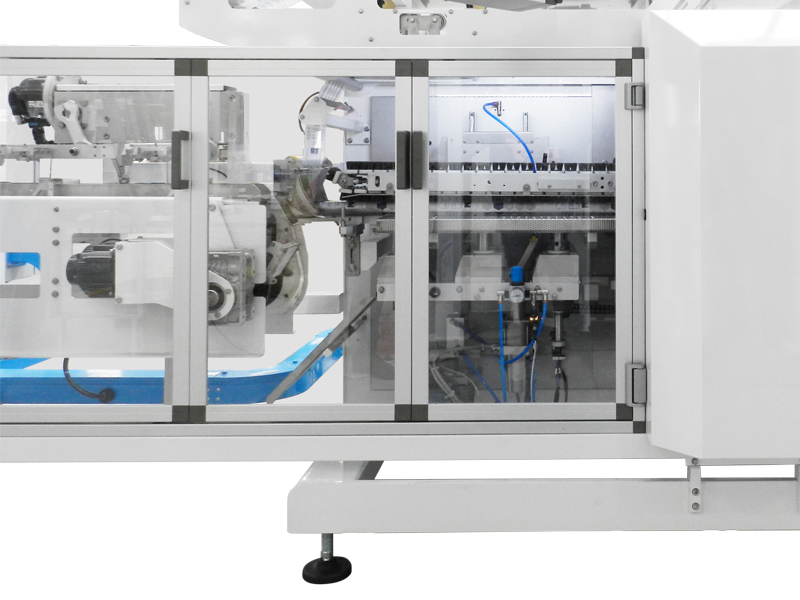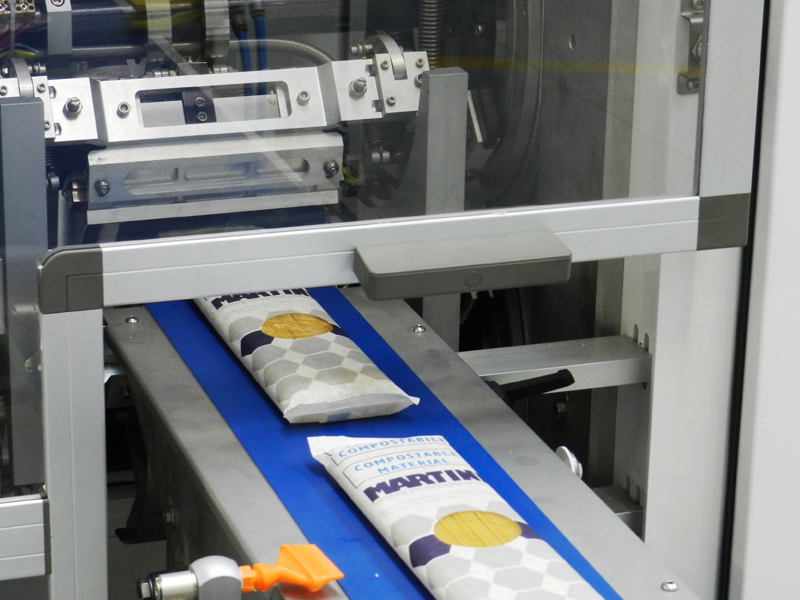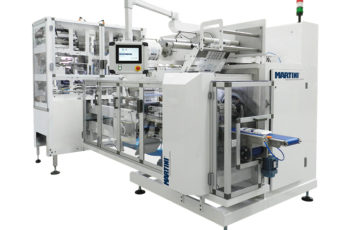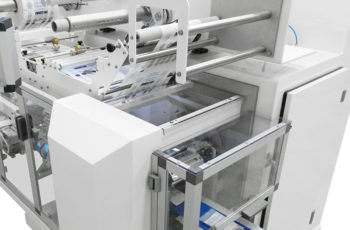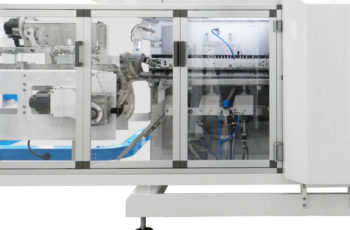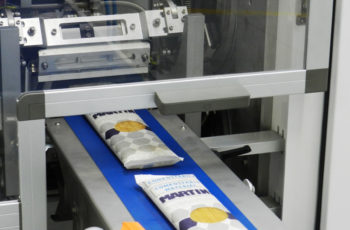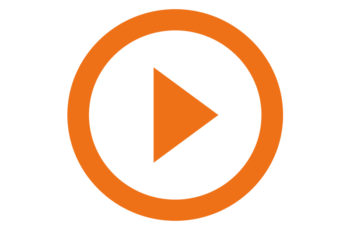 Suitable for the packaging of many types of long-cut pasta, Martini offers the MLV130, a high performance horizontal packaging machine. The perfect combination between the two-scale weigher and the feeding chain ensures a continuous supply to the flow-pack, optimizing the production performances.
The core of the weighing system contains the technology developed by Martini to produce the MMT multihead weighers in order to combine high precision and very low weighing times.
The machine is fully motorized with brushless and stepper motors in order to obtain precise and high speed movements and to minimize the power consumption.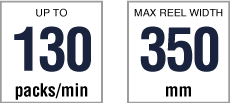 The images shown are indicative and represent a demonstration version of the machine. The sales version presents a product outlet conveyor and a protection tunnel adequately conformed according to current European regulations.
Technical details
2 feeding points.
2 scales doser fully motorized with brushless and stepper motors.
A compact unit to align the product on the feeding chain.
Horizontal brushless driven feeding chain for the transfer of the weighed product to the packaging machine.
Long-dwell longitudinal sealing unit driven by a brushless motor with integrated cleaning system.

Film unwinding unit with sealing strap semi-automatic junction.
Double reel holding shafts.
Bags this machine can make
Products this machine can deal with