MCW-MD
Combined gruop Check weigher + Metaldetector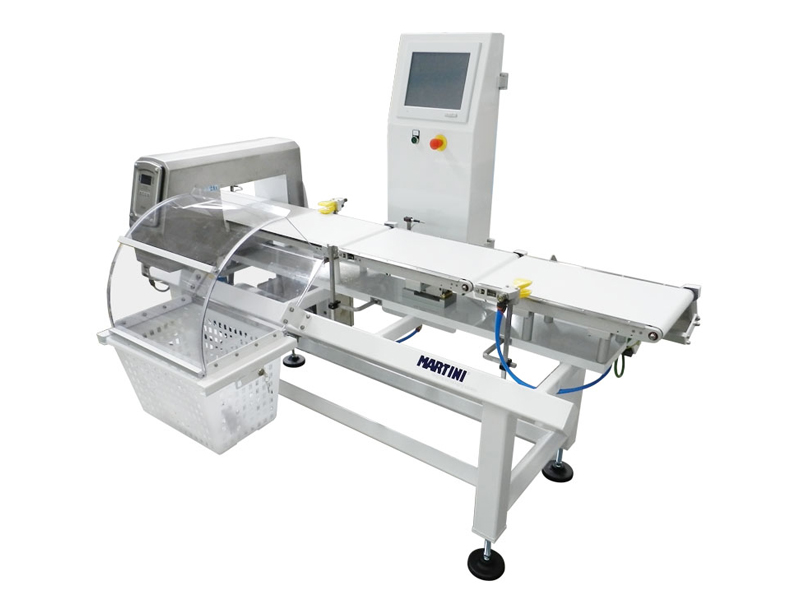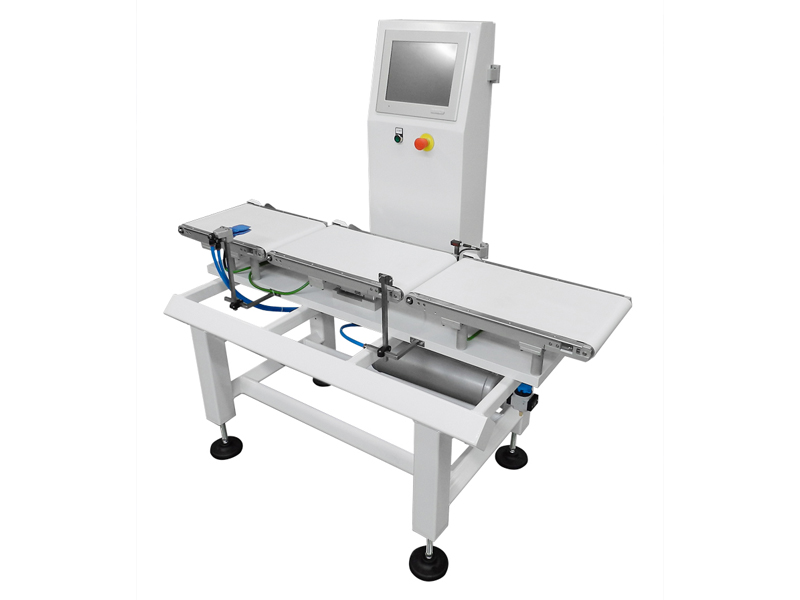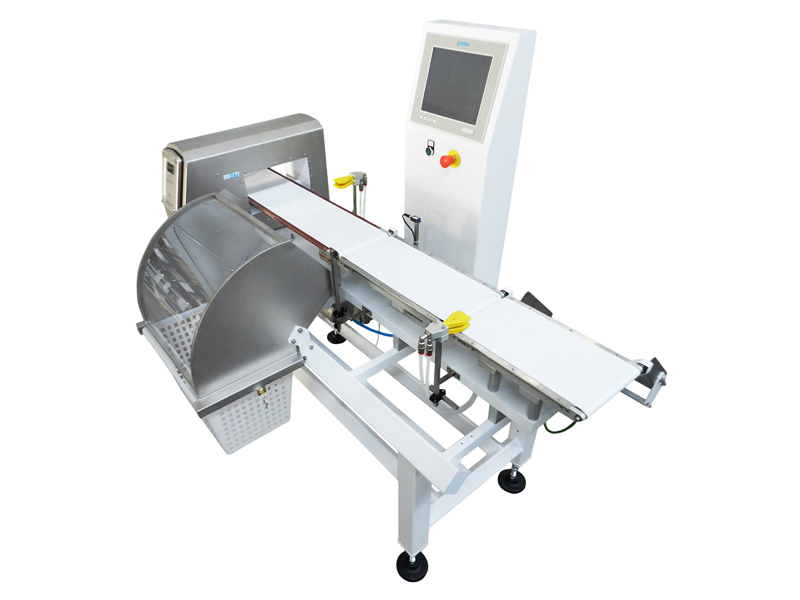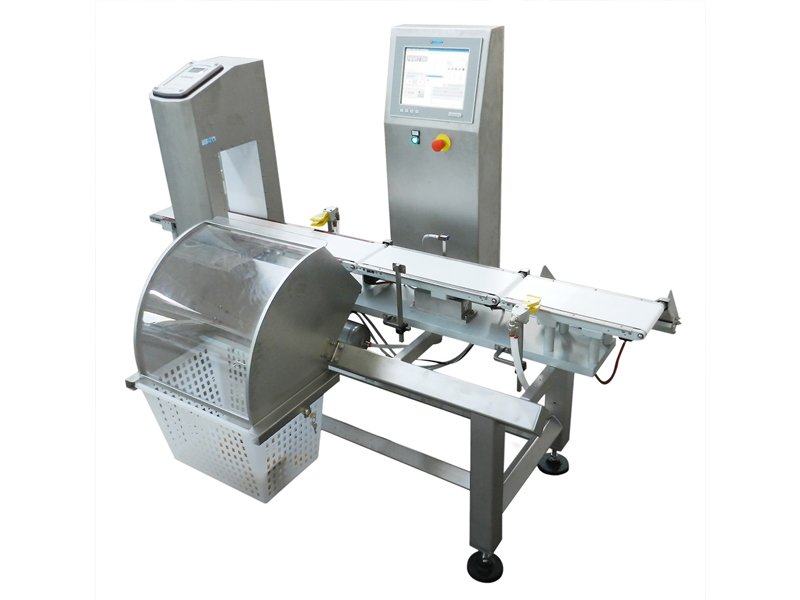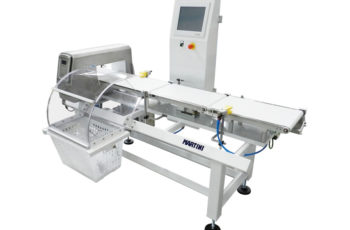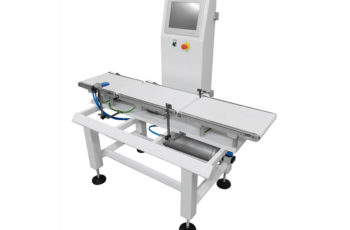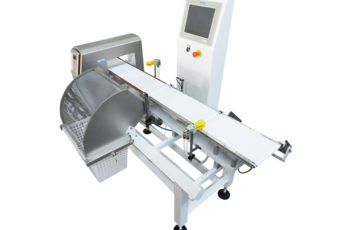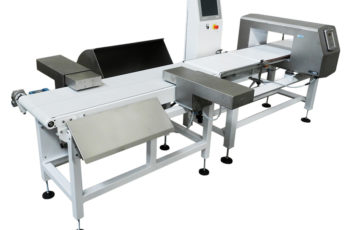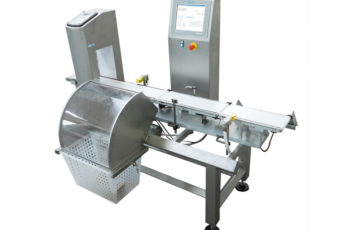 Within its range of accessories, Martini offers the combined group check weigher with metal detector mod. MCW-MD. The group is supported by a single structure, which reduces vibrations to a minimum, three separated conveyor belts and an ejection system for non-compliant products, available both in blow that push, which makes it easier to discard. Thanks to the use of different programs is possible to change the speed of the belts allowing to space the bags, ensuring a higher precision of the metal detector and greater efficiency in the discard of defective products.
With this accessory will be possible to control and discard bags with excess or defect weight, and/or packaging contaminated by metal, in a simple and automatic way.
All models MCW-MD meet the requirements of the directive for measuring instruments 2004/22/CB (MID). The certification type T10287 revision 2 is in accordance with the standards OIM2-R51 for instruments of class XIII (1). All certifications have been issued by NMI, a prestigious independent company specialized in the certification of machines for precision measurement.
Technical details
Rejected bags collecting box, complete of lock, made in painted steel with front door in transparent polycarbonate.
Discharge chute for off-weight bags.
Brushless motors: brushless motorization and inverter for the electronic synchronisation of the system.
Classification in 5 groups of weight limited by values set at discretion on the keyboard.
The weight calculation and control unit is based on an industrial PC with operative system Win XP Embedded, version of the popular operative system, expressly conceived for control applications in industrial environment.
A big colour display LCD TFT 12" – certified IP65 – with anti-scratch touch-screen.
Possible connection to Ethernet LAN or Wi-Fi.
3 USB including 1 on the front of the PC with the possibility of saving statistics, events and data on USB external storage.
Also available in 5-10kg version.