MMT
Digital multihead weighers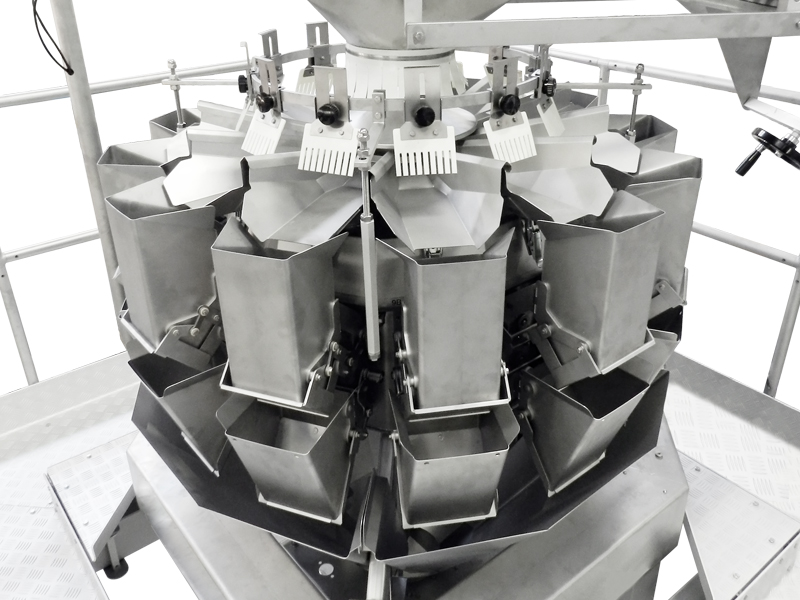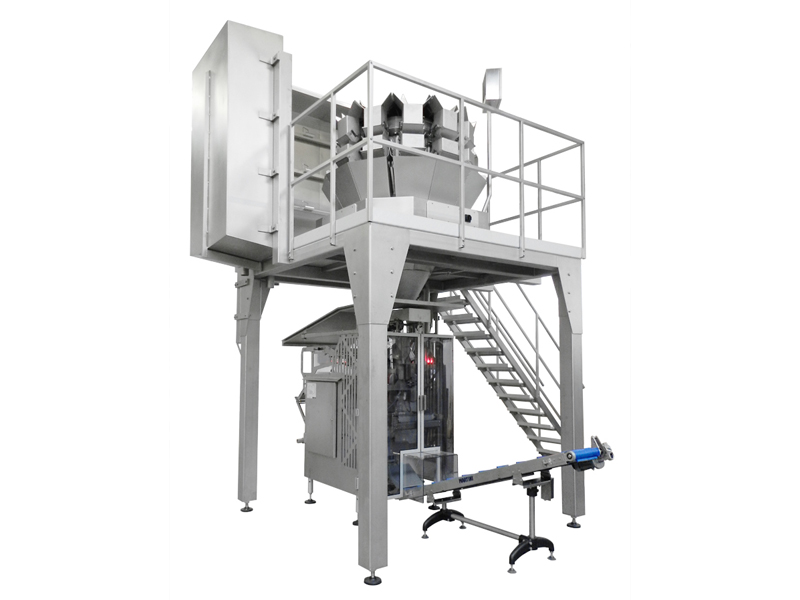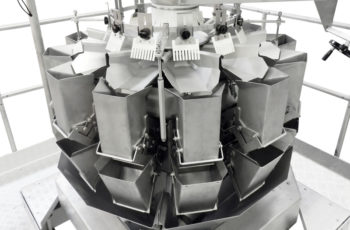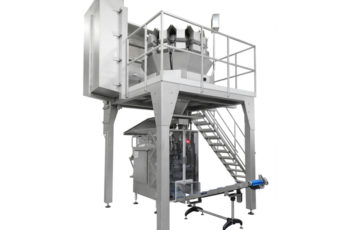 The wide range of digital multihead weighers that Martini srl proposes was designed to ensure the highest performance according to the specific characteristics of each product.
Each head is an independent unit ensuring an excellent calculation speed in every condition; this modular structure also prevents any problem by interrupting the productivity of the machine.
The images shown are indicative and represent a demonstration version of the machine. The sales version presents a product outlet conveyor and a protection tunnel adequately conformed according to current European regulations.
Technical details
Variable quantity of heads depending on the production requirements.
Modules with independent computing capabilities.
Easily removable buckets for a thorough cleaning.
Available in several versions: oversized, dimpled, washable, stainless steel, special for pasta nests.
Level product sensors.
Touch-screen control panel.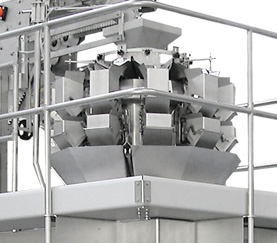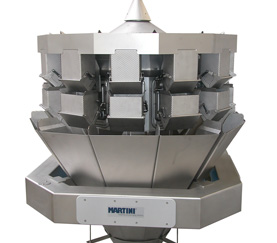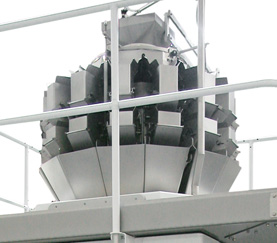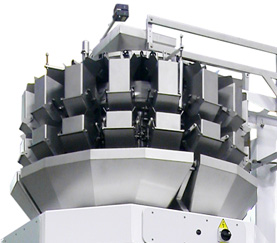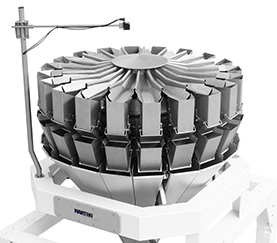 Products this machine can deal with