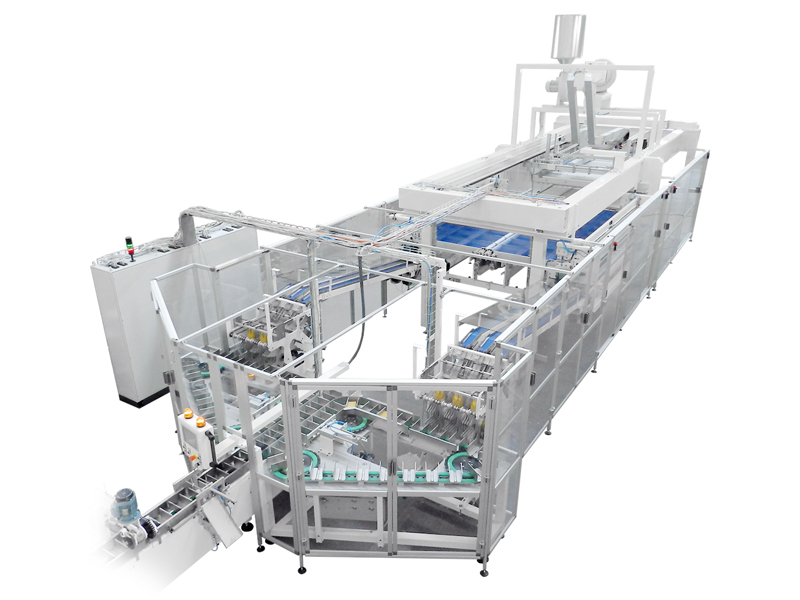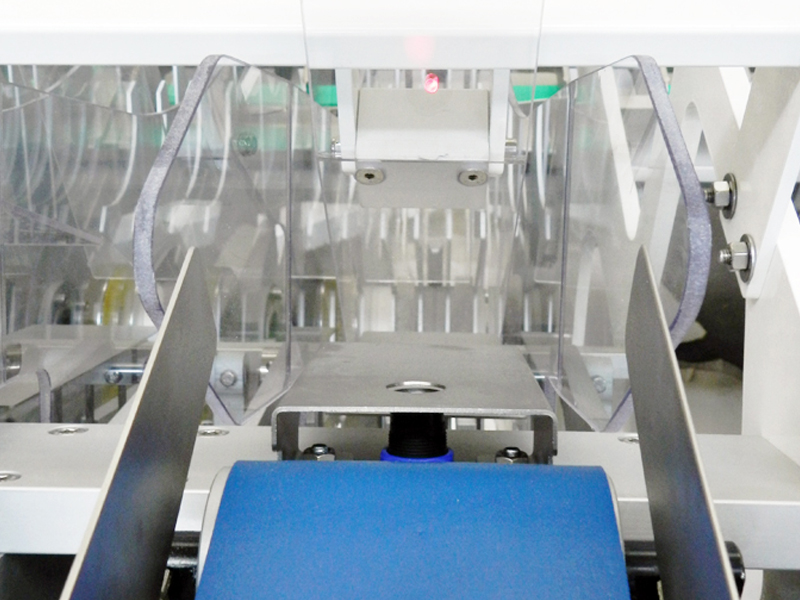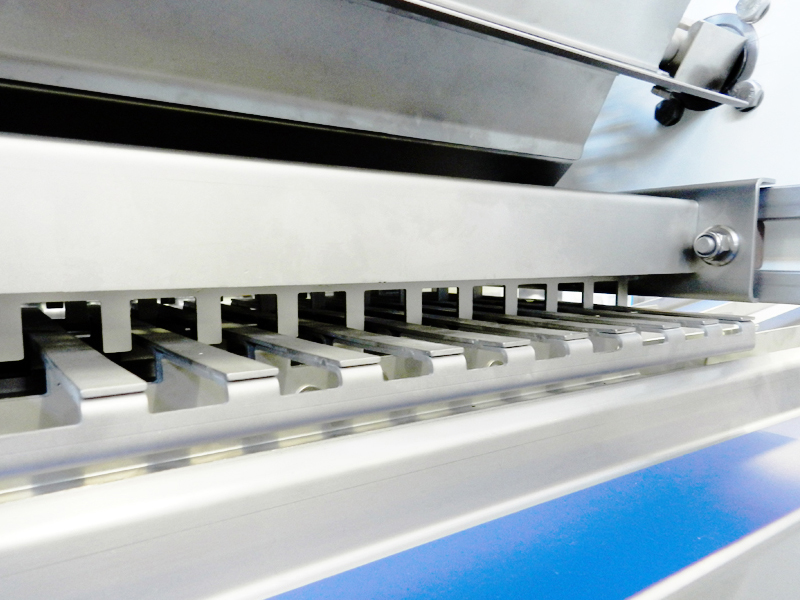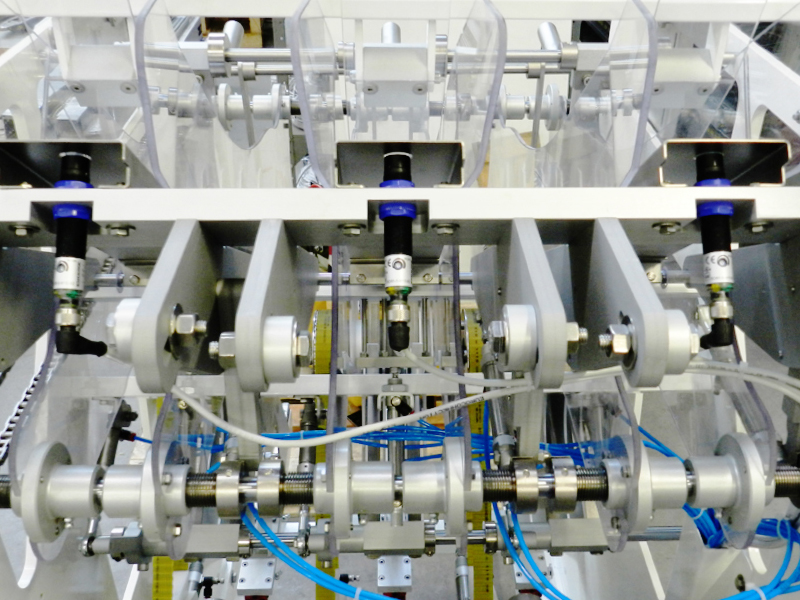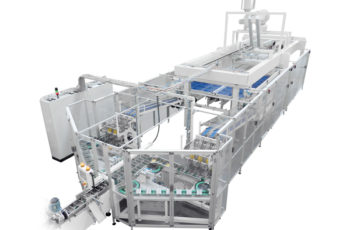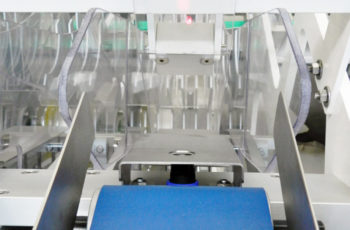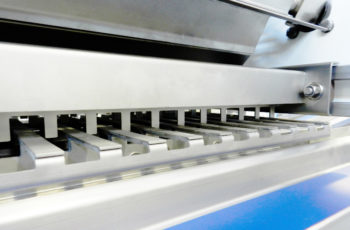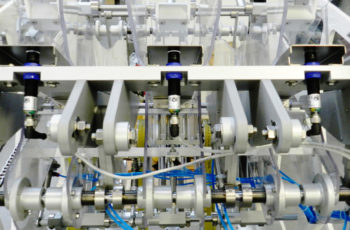 The wide experience in the packaging of pasta gained in over forty years has led to the creation of Martini srl unique machines like the lasagna collecting unit.
Starting from two parallel sheets of lasagna the pick-up unit doses and weighs the desired amount of product for the carton; the pieces are placed on a special chain, which makes the machine suitable to be coupled with a flow-pack type packaging machine or a cartoning machine.
Technical details
The picking up occurs at the same time from 2 frames through plates with a high suction soundproof vacuum with special anti-breakage suction pads.
2 transversal conveyor belts.
1 emergency conveyor belt.
6 bidirectional sorting tapes.
6 pieces counter rotating devices.
2 power supply chain with input devices.
Control panel touch-screen to set up the entire system.
Packaging this machine can deal with
Products this machine can deal with