1B-2B-3B-4B
Linear weighing system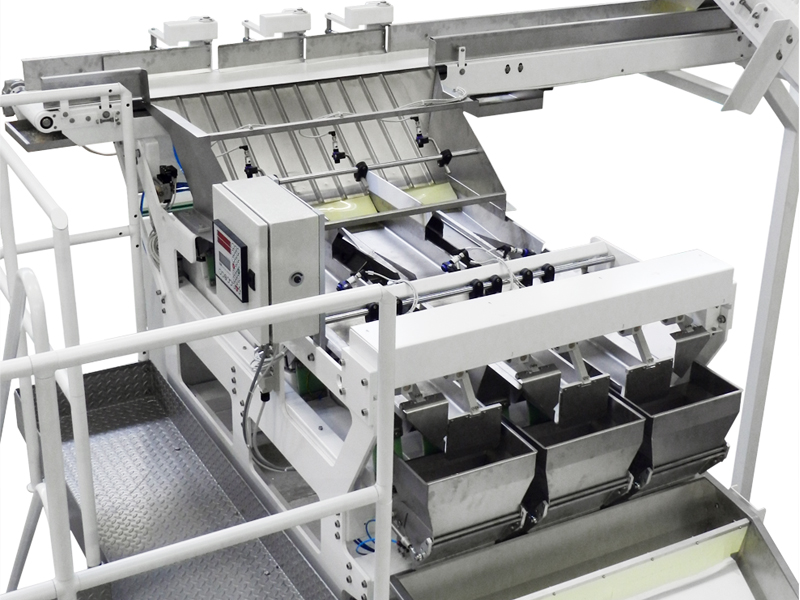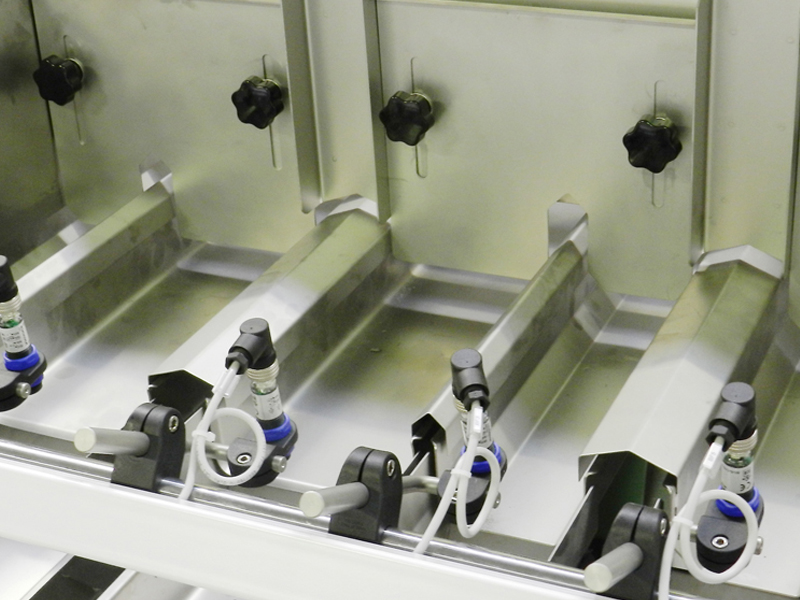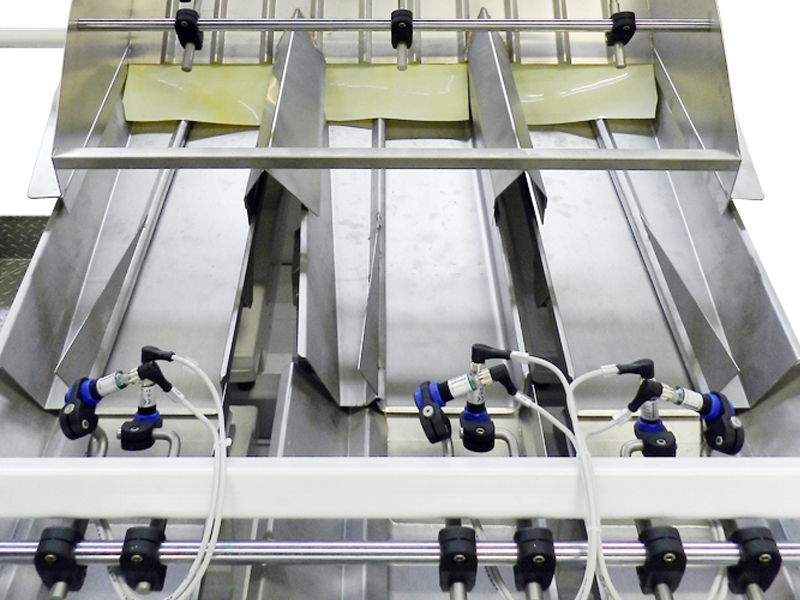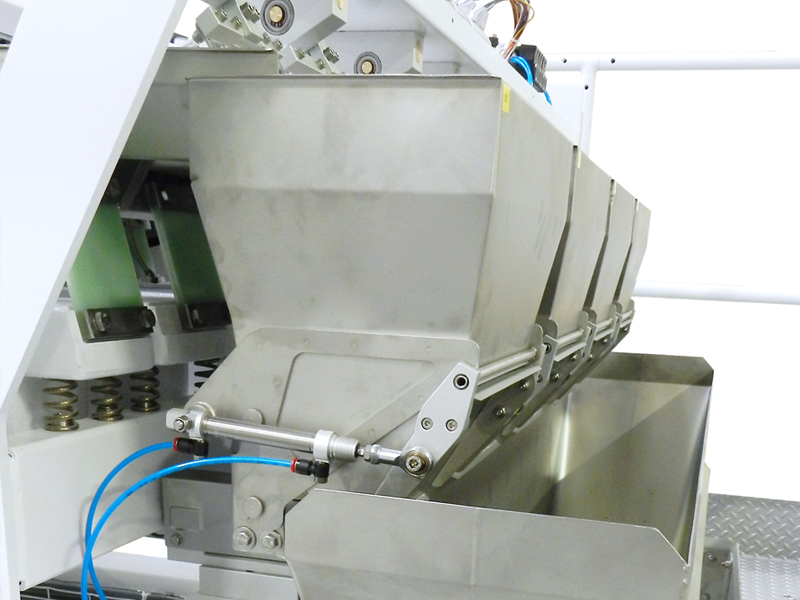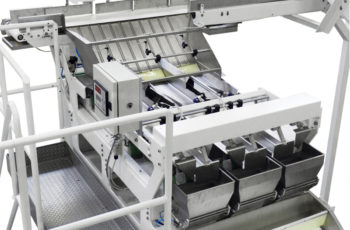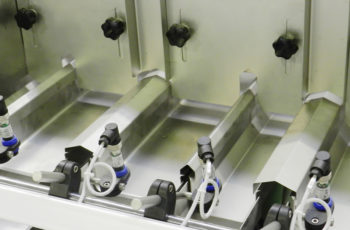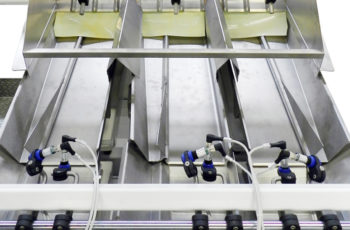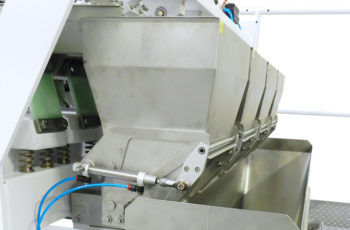 Linear weighing system available in multiple variants.
Dosing unit with rough and finishing vibrating channels.
Stopping unit with brushes or plates.
Eletronic weighing unit with auto tare.
Electronic control unit with digital settings and possibility of save and recall up to 99 programs.
The images shown are indicative and represent a demonstration version of the machine. The sales version presents a product outlet conveyor and a protection tunnel adequately conformed according to current European regulations.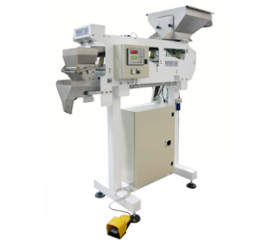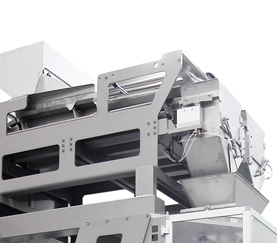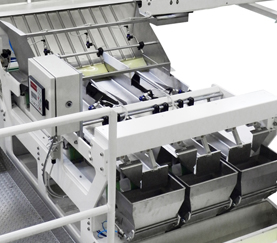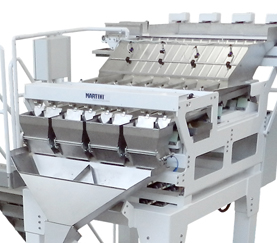 Products this machine can deal with