MLK20
Intermittent motion vertical packaging machine for long-cut pasta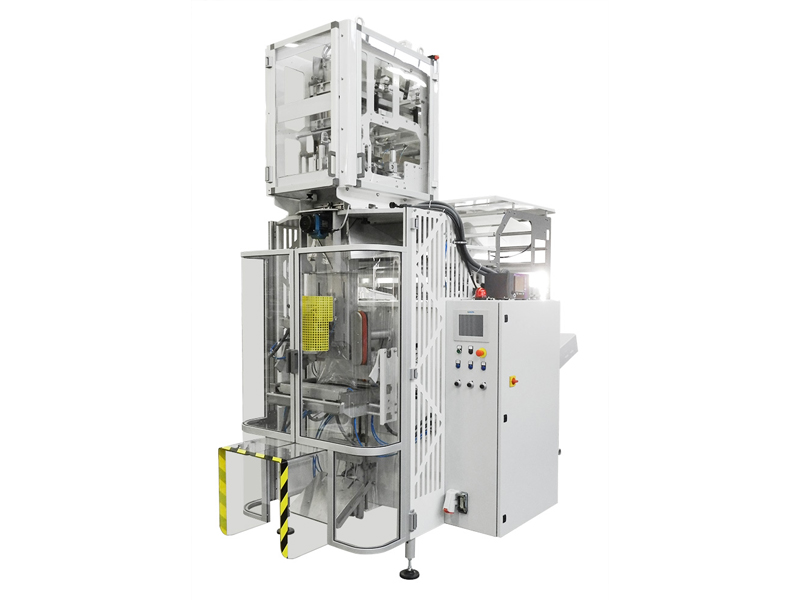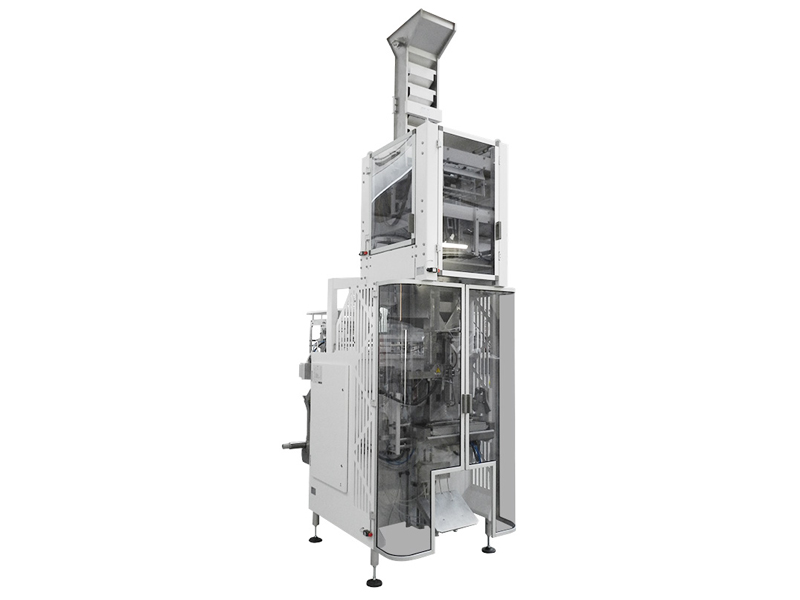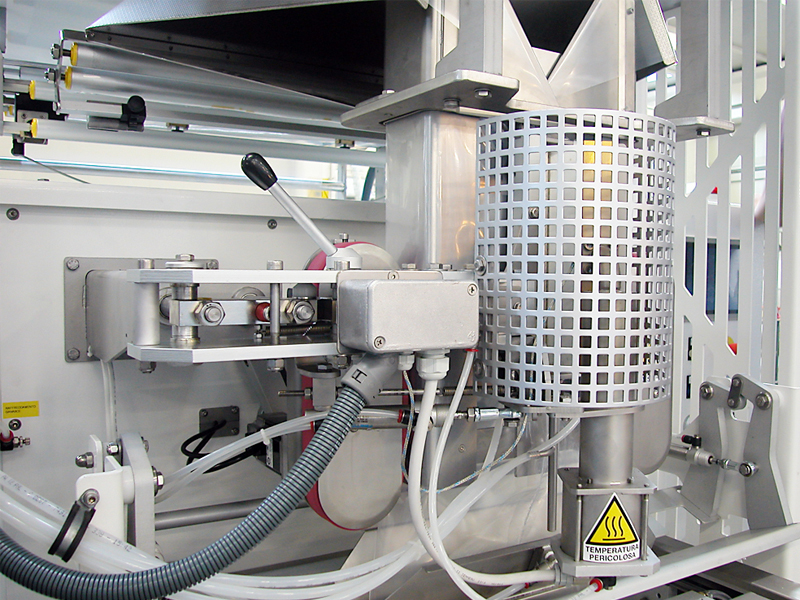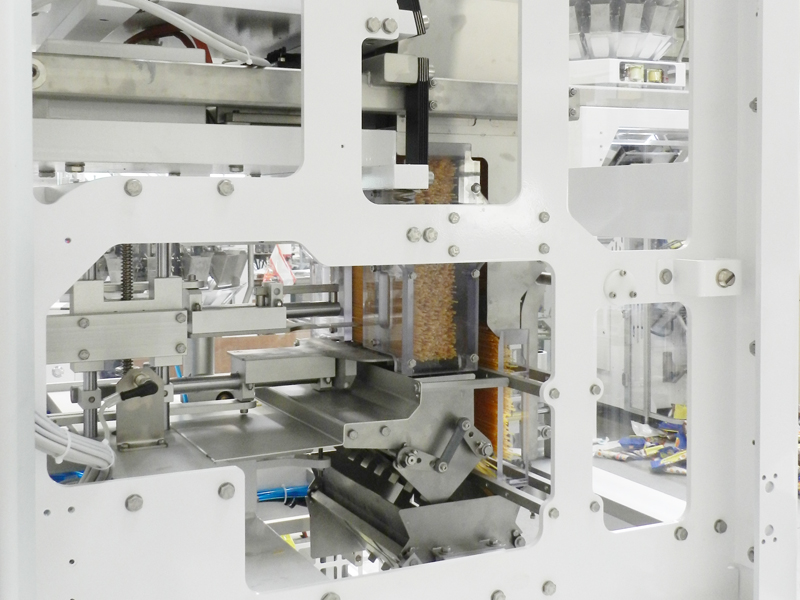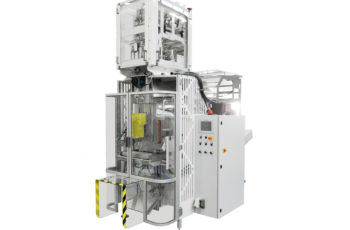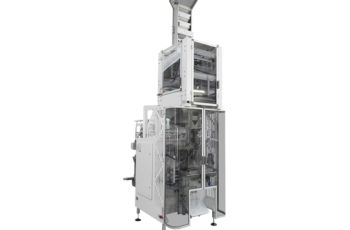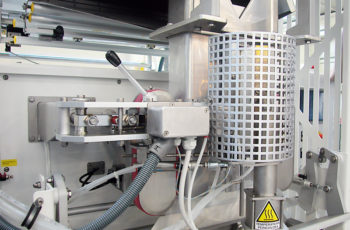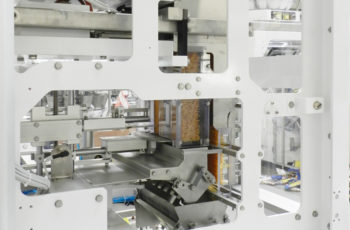 MLK20 is a combined model made up one head volumetric weigher and an intermittent motion vertical packaging machine model MX800.
This system has been specially designed to meet the needs of compactness and reliability in the packaging of long-cut pasta in large bags up to 380mm width.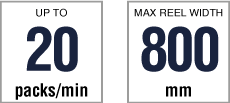 The images shown are indicative and represent a demonstration version of the machine. The sales version presents a product outlet conveyor and a protection tunnel adequately conformed according to current European regulations.
Technical details
Vertical sealing group by means of hot air blow.
Horizontal sealing group with 2 hot bars, suitable for sealing laminated polypropylene film.
Also a horizontal sealing unit complete with sealing strips, suitable for polyethylene film, is available.
Bags this machine can make
Products this machine can deal with