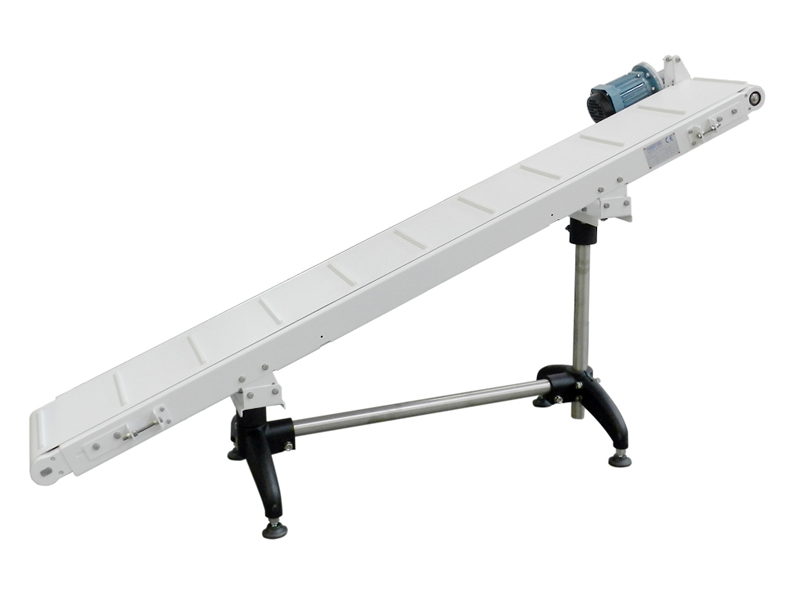 Martini offers a range of accessories to transport the bags up to the end of the line. Among these there are check weighers equipped also with metal detectors, either with pneumatic puching devices or blow devices.
The take-away systems include for example:
Check weighers with pushing devices.
Check weighers with metal detectors and box with lock and key.
Take-away belts with or without listels.
Emergency chutes for both short-cut and long-cut pasta.
Rotary Tables.
The images shown are indicative and represent a demonstration version of the machine. The sales version presents a product outlet conveyor and a protection tunnel adequately conformed according to current European regulations.