MMT24-MIX
Digital multihead weigher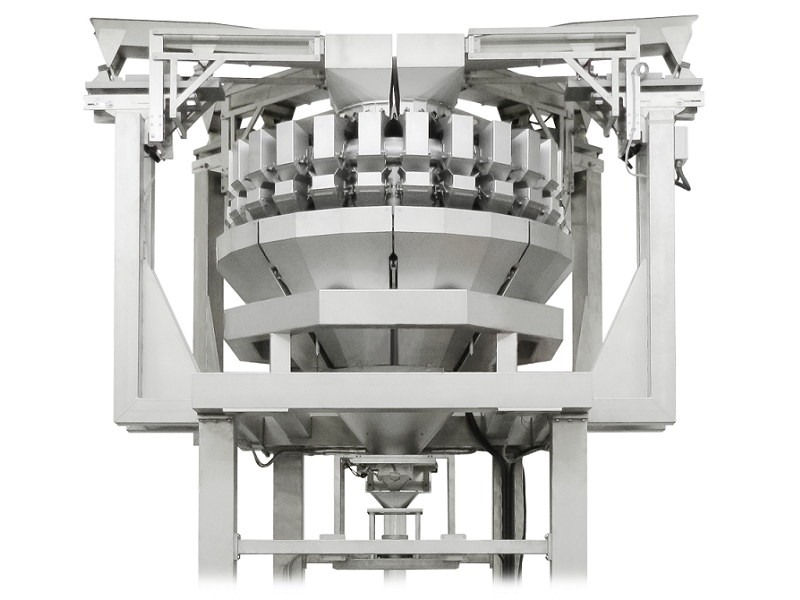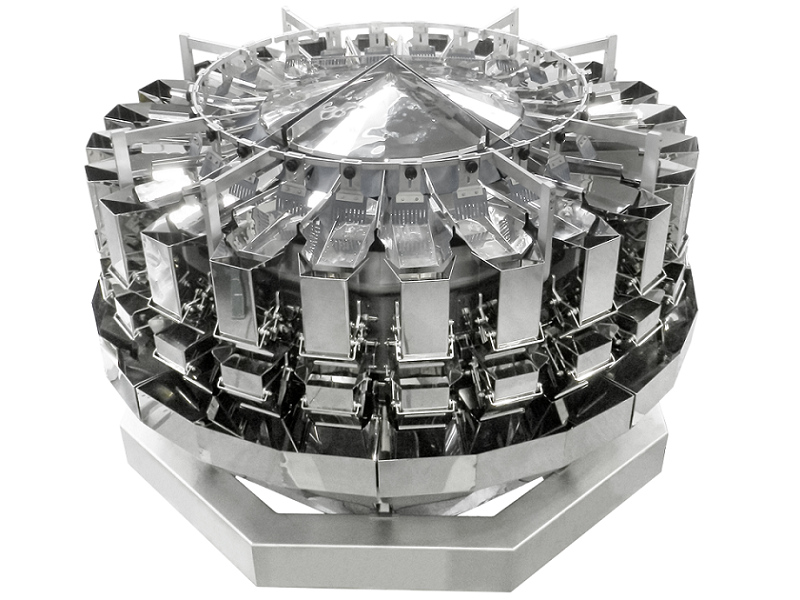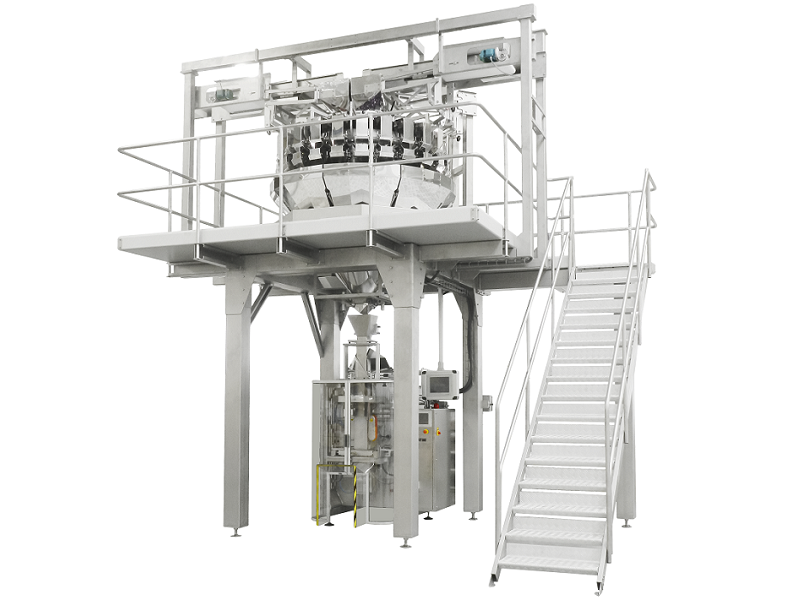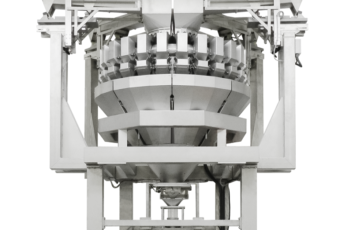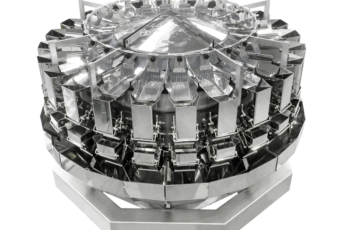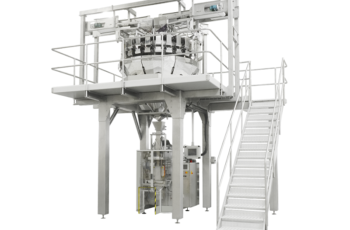 Martini srl has created the MMT24-MIX to meet the needs of all those customers who have to insert several different products in one bag.
Its 24 heads can be divided into 2, 3, or 4 partitions, each of which is used to the weighing of one products that will form the mix.
If set in standard mode, the weigher can also manage a single product.
The images shown are indicative and represent a demonstration version of the machine. The sales version presents a product outlet conveyor and a protection tunnel adequately conformed according to current European regulations.
Technical details
24 independent heads that ensure optimal computing performance and permit to by-pass a station that does not work, thus avoiding to compromise the machine functioning.
Level product sensors.
Touch-screen control panel.
24 pre-dosing buckets + 24 weighing buckets with double independent opening to allow the discharge of the product dose directly into the cone or into the memory buckets.
24 memory buckets where the product doses, which come from the weighing buckets and do not immediately enter the best combination to be discharged into the discharge cone, are moved.
Products this machine can deal with