MX800
Intermittent motion vertical packaging machine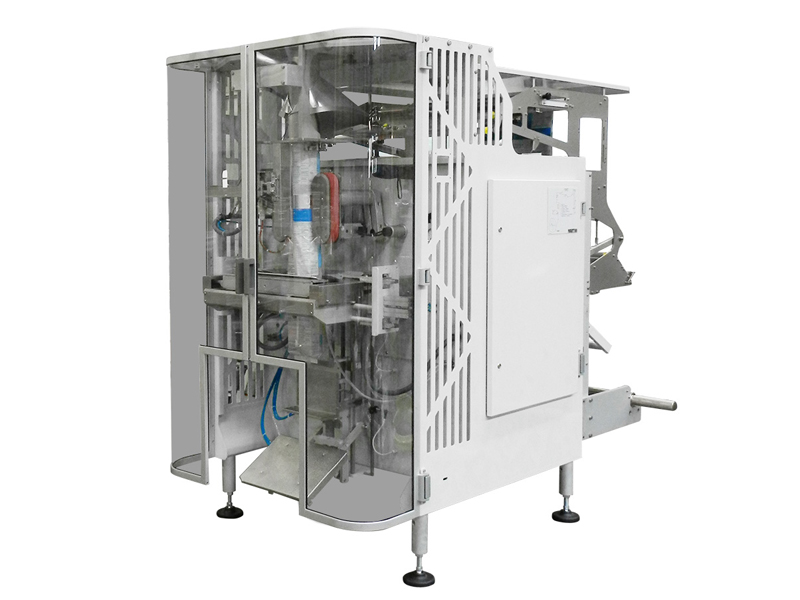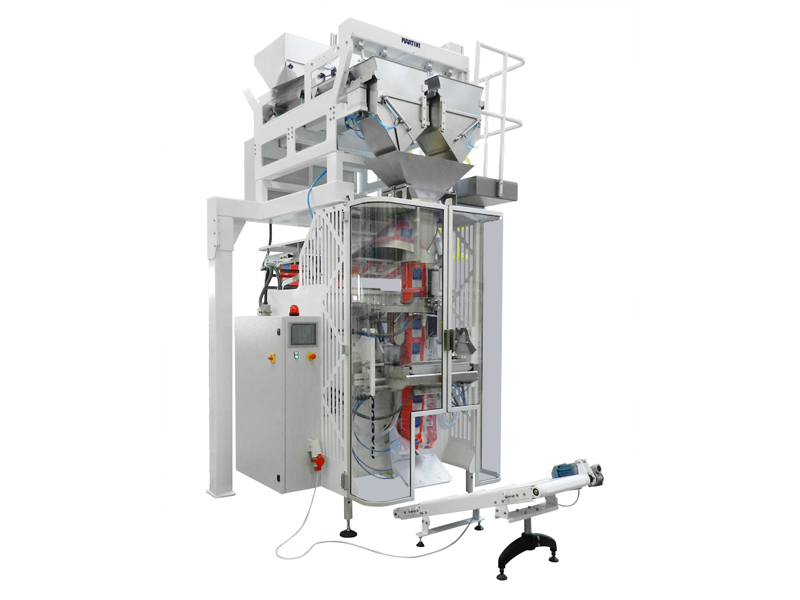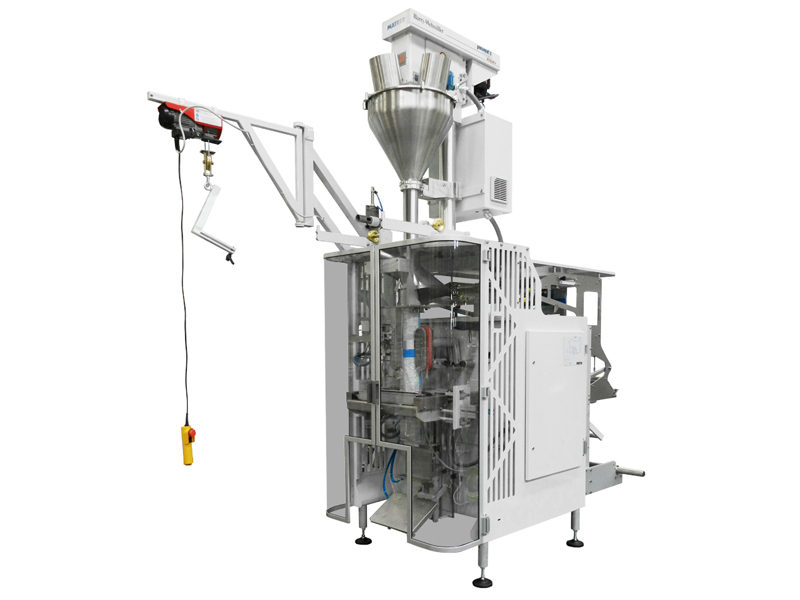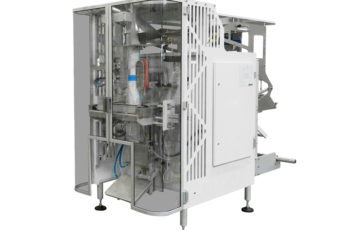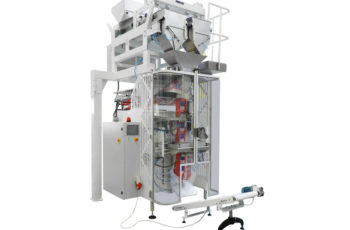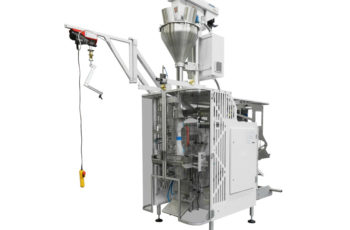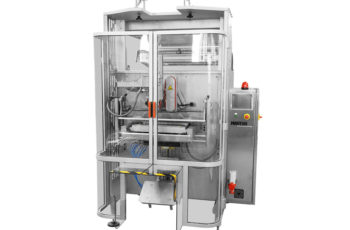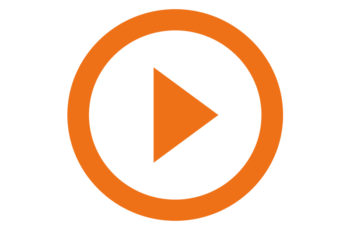 MX800 is Martini's proposal for needs of packaging sizes up to max 380mm width starting from a film reel of 800mm width. Thanks to our experience we can propose a machine adaptable to different needs with the same characteristics of customization of smaller models. We will provide you the perfect optional equipment for an optimized packaging process based on a thorough analysis of your production needs.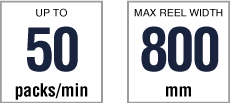 The images shown are indicative and represent a demonstration version of the machine. The sales version presents a product outlet conveyor and a protection tunnel adequately conformed according to current European regulations.
Technical details
Suitable for the use of heat-sealable film reels, lap seal or fin seal.
Autocentering driving belts driven by 2 brushless motors.
Vertical sealing units pneumatically driven.
Optional use of hot air vertical sealing unit.
Horizontal sealing units driven pneumatically or motorized.
Film unwinding unit equipped with photocell and encoder.

Available in both INOX and painted steel.
Bags this machine can make
Products this machine can deal with