Martini has always believed in continuous dialogue with its customers in order to ensure the best service possible.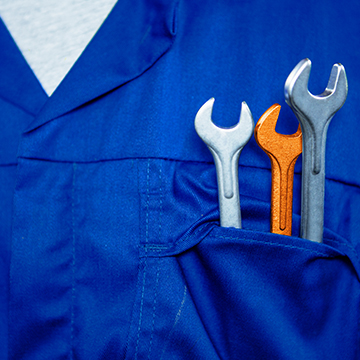 Maintenance
Our staff, highly qualified and with years of experience, is at your disposal for any request for intervention in case of failure or malfunction. You can arrange the planned interventions, even preventive, with our sales department.
With our machines you can also buy a special maintenance kit designed according to your production line.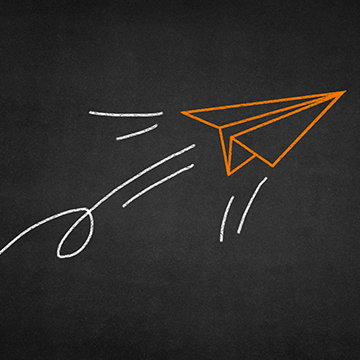 Training
The training lessons are not only essential for the proper use of the machine but also to ensure the highest standards of quality and production rate.
For this reason Martini technicians are ready to interact with your staff to increase their confidence with the machines and to make your packaging system work at its best.
The courses can be conducted at your production location at the end of the installation and testing phase or scheduled with our customer service.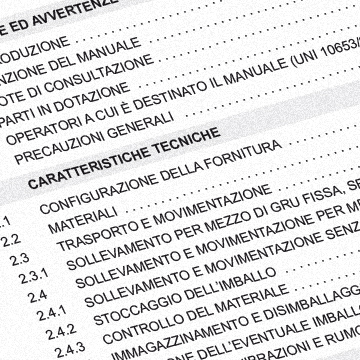 User Manuals
Each Martini machine is supplied with full documentation for use and maintenance.
The manuals contain diagrams, drawings and photos to illustrate in detail the proper use and methods to solve the most common problems. Documentation supplied includes wiring diagrams and spare parts catalogue.
The technical documentation may be required in Italian, English, French, Spanish or Russian as agreed under the contract terms.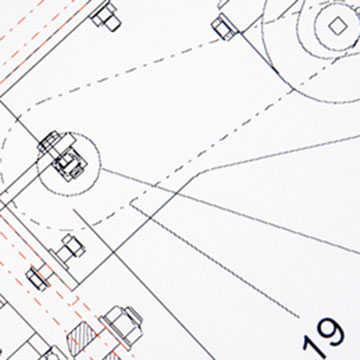 Spare Parts
Along with the use and maintenance manuals, our machines are provided with an interactive manual for an easy ordering of spare parts. Through a custom software you can easily fill an order to send us directly, thus decreasing waiting times.
For machines put into operation before 2009 instead just contact our spare parts service specifying the serial number and describing the failure or breakage. Use the form in the contacts section to send us a request immediately.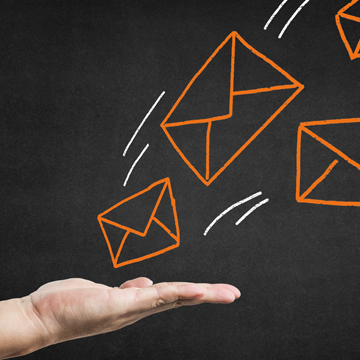 Customer service
We know how important it is for our customers to resolve any issues as quickly as possible. For this reason, whatever your request, our technicians are at your disposal.
Our customer service is available from Monday to Friday during business hours. Each request will be handled by our qualified technicians who will guide you to the solution. No frustrating Call Center, we believe in a personal and direct contact.
If you experience a problem can not be resolved remotely, you can still arrange for an intervention "on site" by our own technicians.