INFINITY
Digital multihead weigher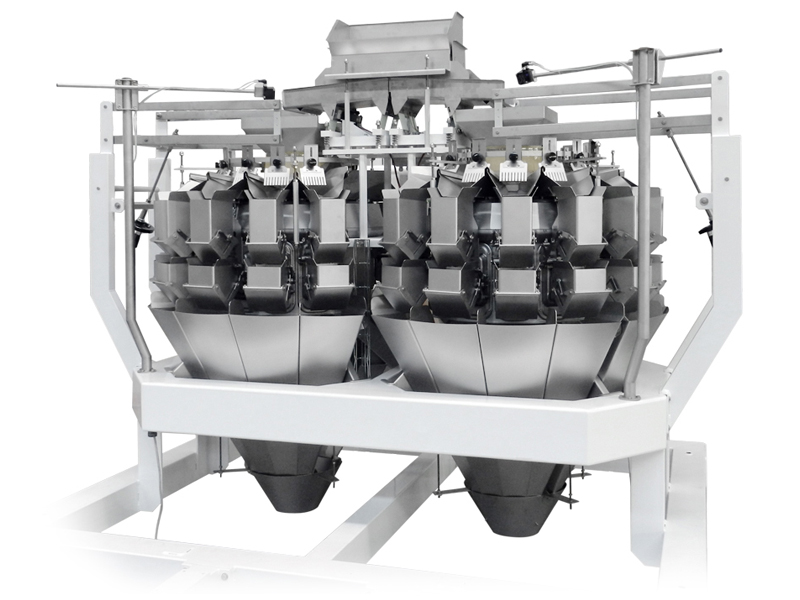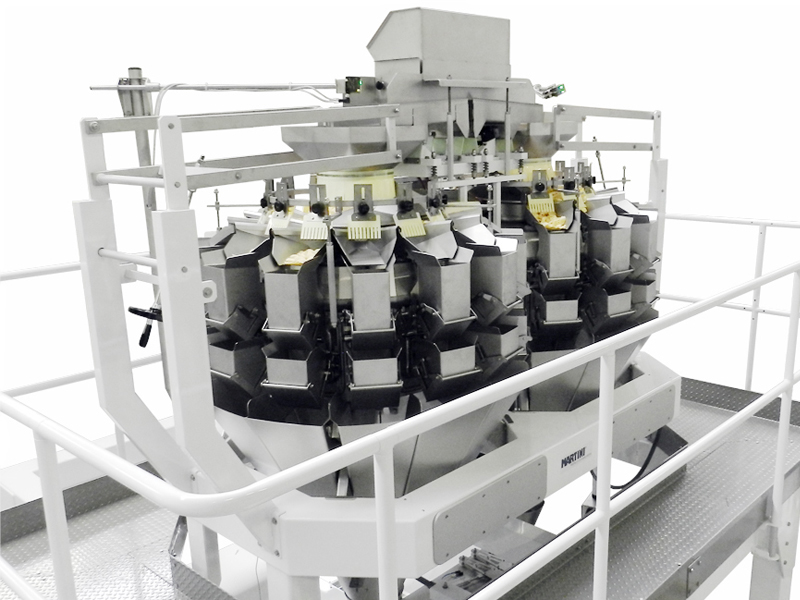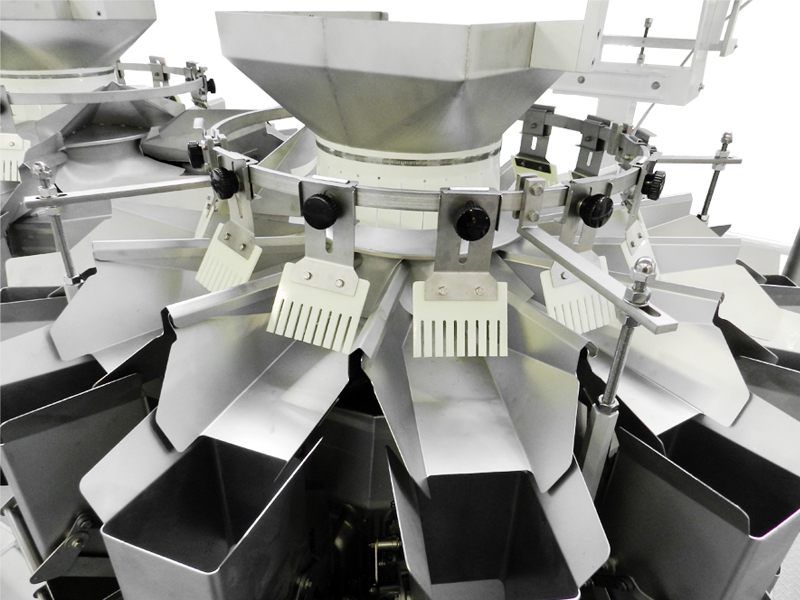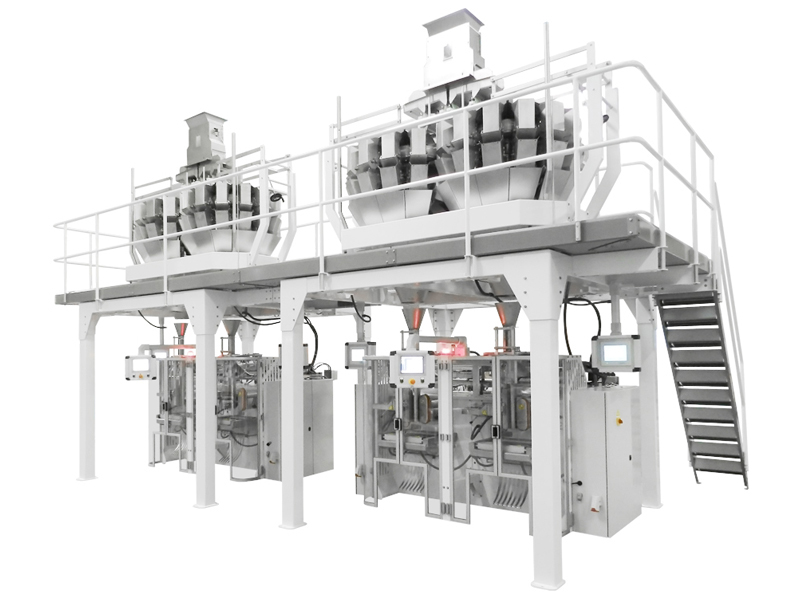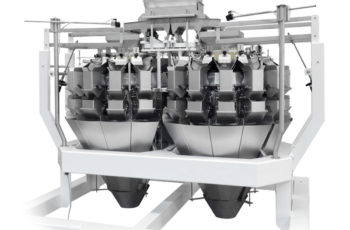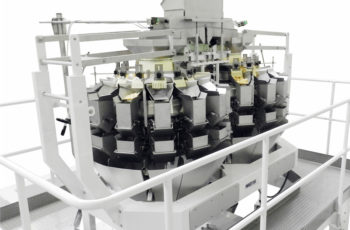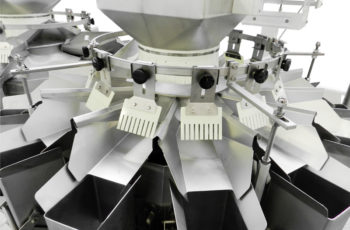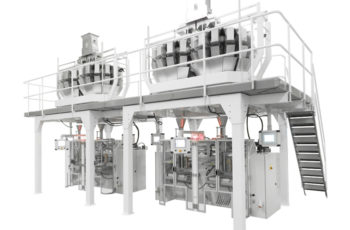 The 22 heads digital weigher INFINITY comes from the continuous research of Martini srl to improve its products.
Thanks to the special design of this model it is possible to achieve a higher packaging speed compared to a normal 22 heads: in fact, the product is discharged directly into the forming devices, not suffering a slowdown due to the conveyor chutes.
The images shown are indicative and represent a demonstration version of the machine. The sales version presents a product outlet conveyor and a protection tunnel adequately conformed according to current European regulations.
Technical details
22 independent heads that ensure optimal computing performance and permit to by-pass a station that does not work, thus avoiding to compromise the machine functioning.
22 pre-dosing buckets + 22 weighing buckets with quick lift-off system for easy cleaning.
Level product sensors.
Touch-screen control panel.
Products this machine can deal with